"I am a friend, comrades, a friend!"
– Yuri Gagarin's first words upon returning to earth, to a woman and a girl near where his capsule landed. (12 April 1961) The woman asked: "Can it be that you have come from outer space?" to which Gagarin replied: "As a matter of fact, I have!" (via asonlynasacan)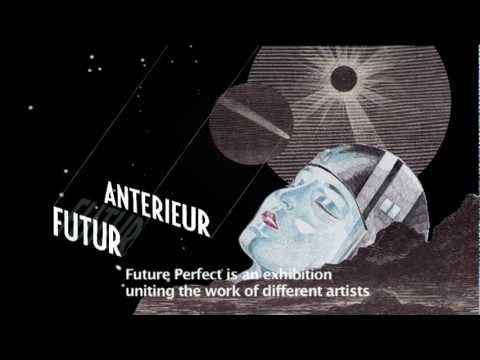 1 tag
British Museum
5 tags
"Start telling the stories that only you can tell, because there'll always be..."
– - A bit of writing advice from Neil Gaiman. (via faramirs) I said it on the Nerdist Podcast, and I believe it. It's as true for any area of the arts, not just writing. Perhaps it's true for life. (via neil-gaiman)
5 tags
4 tags
5 tags
1 tag
2 tags
5 tags
8 tags
1 tag